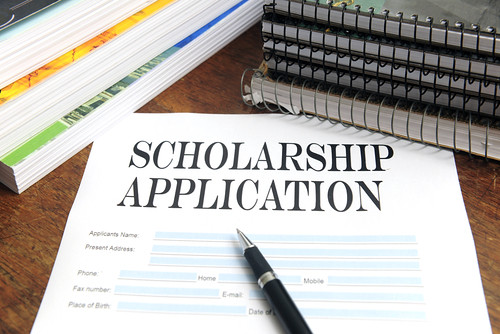 One of the great embarrassments to the FL Economic Development folks, who try to lure businesses to relocate to sunny Florida, is that we are the only state to apply sales tax to commercial real estate leases.  (Note that some other states have excise or gross receipts tax that may count revenue from leases, but no others have a specific sales tax.) 
Fortunately, there is a method for businesses to get a 100% absolute dollar for dollar tax credit:  Simply make a charitable donation to the FL Tax Credit Scholarship program. Companies can set up a monthly contribution that is equal to the tax (5.7% of commercial rents including OpEx paid directly to the Landlord).  These are collected by a qualified administrator which you can access from this link: Step Up for Students
It's a simple concept, with a powerful impact:  Each $125,000 in annual lease obligation produces a sales tax obligation of $7,125 – enough to fund one full scholarship for a low-income child.
So while there is no real option to avoid the expenditure, it is a win-win positive charitable impact by directing the tax  toward K-12 private school tuition for low income kids. It also helps your firm to make a positive impact on the local community.  And who knows? The kids you educate today just might be your future workforce.
Step Up for Students is the Florida Institute of CFO's (fiCFO) Statewide Charity of Choice and they administer the program. They'll also help to educate your landlord(s) to make the setup as easy as possible. The process is really quite easy.  Here's the link to get started.
The state imposes a cap on the statewide contributions, so the earlier that you register your intent, the better your chances of being approved.  You can stop or back out of future contributions at any time. It is a no-risk, no-cost way to benefit under-privileged kids and make a positive impact on your local community.  Go do some good.
https://avocatgroup.com/wp-content/uploads/2020/01/Scholarship.jpg
334
500
Walt Batansky
https://avocatgroup.com/wp-content/uploads/2019/10/Avocat_final_with_crossbar-1-300x272.png
Walt Batansky
2020-01-06 22:11:54
2020-01-06 22:11:54
Florida Sales Tax Credits on Commercial Leases