Make Smarter Real Estate Decisions
Get A Clear Understanding
We translate the uncertainty around your real estate objectives into actionable steps. By performing a free upfront analysis, we'll offer strategy suggestions and make all of your options clear around your facilities – all before you decide whether to hire us.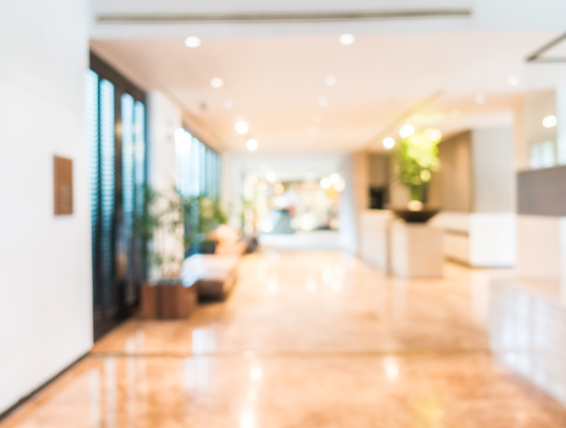 Working with Avocat means you'll never be locked into a contract or forced to use our services.
We provide every client with an unconditional satisfaction guarantee.
No pressure.

We will share market info and show you how one of our clients navigated a similar project.
You Decide: Whether or not you'd like us
to do a free analysis. No pressure.

Get A Clear Picture Of Your Options
Gain a clear picture of your realistic options,
including budget and timeline,
through our free upfront analysis.
You Decide: Whether you'd like to hire us to get started managing your project.
Fire us anytime if you aren't happy.

We provide you with hyper-focused, conflict-free
tenant + buyer representation.
Completed Lease and Purchase Transactions
Get A Clear Understanding
for a complex world.
Receive the experience and guidance of an entire real estate department, typically at no cost to your firm.
Stay ahead of your competition through innovative solutions and keep up to date with the latest market updates and trends
Discover tailored solutions that meet your unique needs across all industries such as warehousing/logistics, finance, professional services, and manufacturing.
Grow your business through scalable solutions, ensuring that you get the most value out of your space, whether it's a single location or 100+.
Hundreds of Satisfied Clients
We put our clients interests first by providing conflict-free solutions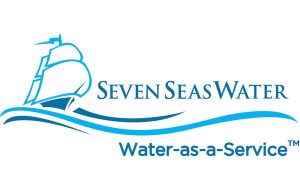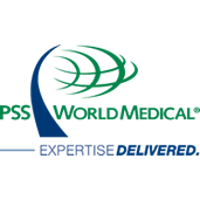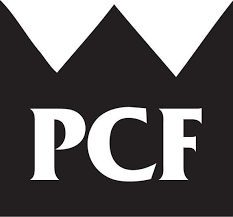 Our firm solely represents occupiers of office and industrial space, never landlords or developers, and we pour all our energy and resources into the focus of saving you money and limiting your risk. This eliminates any conflict of interest and allows us to be absolute experts at representing firms exactly like yours.
The majority of our competitors typically have competing listings in the area, or relationships with investors or developers, that will cause some level of fiduciary concern. We put all our energy into getting you the ideal workspace at the lowest possible price and will be able to provide guidance without any conflict of interest.
Interested in conflict-free advice with no obligation?
Leave us a message and an expert from our team with get you an answer

Conflict-free advice with no obligation